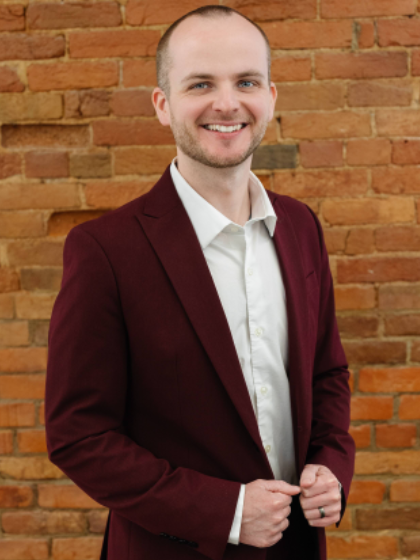 Languages Spoken:English / Anglais
About Me:Dane is a proud resident of Chatham-Kent and was born and raised here. While working in the legal field, Dane discovered his passion for real estate. With his Mom, Kelly-Anne Appleton, they form the Appleton Team, as full-time salespersons that pride themselves on providing outstanding service and attention to detail. As a seasoned real estate investor, Dane has the knowledge and experience to advise investors on making informed decisions regarding real estate transactions. He also possesses unique knowledge about the legal aspects of a real estate transaction and Landlord-Tenant relationships. Dane's interests outside of real estate include playing/teaching the guitar, and community service initiatives - one of which he is a founding member of - 100 Men Who Care Chatham-Kent.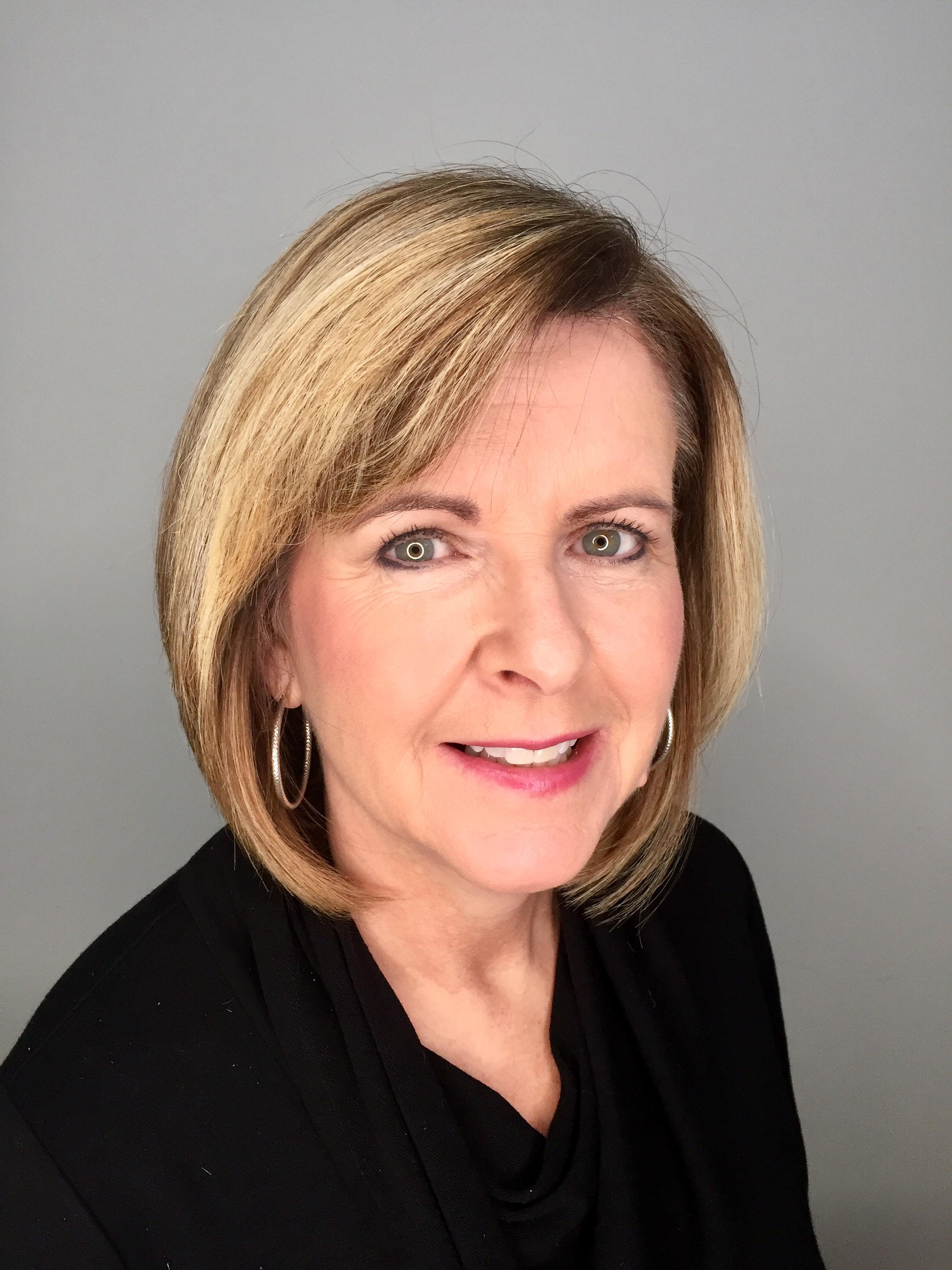 Languages Spoken:English / Anglais
About Me:Kelly-Anne, her husband Chris and their three grown children are proud to call Chatham-Kent home for over 25 years. A a member of the Appleton Team, she works alongside her son Dane as a full time realtor. As an investor in the Chatham-Kent market, her experience with buying and selling income can't be beat. With an eye for design and staging, Kelly-Anne looks forward to helping you sell your current home or find the home of your dreams!